ASCENSION
Jon Rahm (25) surged past the field at the Memorial on Saturday as the World's #1 Ranking closes within his grasps
DUBLIN, OH–The incredibly dry and hot course of the Memorial showed no mercy to those who felt worthy at the top.  Unaffected by these elements was young, Jon Rahm. The Spaniard's composure and discipline seems built for the task and precisely built for this course.  Rahm blazed through the final 4 holes for consecutive  birdies and exploded past the field with a 4 stroke lead (-12).  Meanwhile, co-leaders Ryan Palmer and Tony Fauni wilted in the scorching heat of Dublin, squandering several opportunities on the front 9 to open the round.  Rahm, instead took a  risk free approach off the tee and remained in control of the greens while coasting to a (-4) 68 on Saturday.
Muirfield is precisely designed to test your ego and check your inhibitions towards adventure and gumption.  It is a test of your moral capacity and respect for the course.  Respect for the game.  When it gets hot in Ohio, it bakes and it is dry.  The greens stiffen and your resolve as a golfer begins to shrivel up with it.  The course really forces you into two different routes: Patience vs. Attack Mode.  The designer of the course is well aware.  18-Time Majors Champion Jack Nicklaus is all too privy to what golfer's may want to do on his course.  Year after year he stretches the fairways further to stay ahead of the tour players who rely solely on their driver (see: Bryson DeChambeau) while shrinking the boundries of the course, along with consistently bolstering the rough to force a strong emphasis on a clean fairway game.  Jack makes golfers look at his course in the most sinister way possible.  If the wind starts blowing a double bogey is right around the corner.  If you test it: you will fail.  Jon Rahm's mature understanding of the game keeps resurfacing in every competition.  He didn't allow himself to be tested.  Rahm simply decided to respect the course.  Jon Rahm seeks to be the first Spanish World Ranked No. 1 player in the last  31 years (Seve Bellasteros).  The  birdie spree (4)  on his explosive back 9 may be remembered as the moment he ascended to the top should things break his way on Championship Sunday.
Rahm will be teeing off at 2:35 EST paired with Ryan Palmer (-8)
Scenarios for Jon Rahm to Become World No. 1 (Please massage your temples while reading this…)
WIN AND…
Rory McILroy finishes worse than T-2 with one other (Best Case Scenario )
SOLO 2ND PLACE AND….
McLroy finishes solo 30th plus Justin Thomas, Dustin Johnson, or *Webb Simpson* do not win (I'll take it, but…would probably want to AVOID this scenario)
 *Did not make the cut
LEGACY MAN: SEVE BALLESTEROS
Jon Rahm is chasing 5-Time Major Champion and former 5-time World's No.1 Seve Ballesteros .  Ballesteros is the last Spaniard to be ranked that high on the PGA Tour  (April 1986-April 1989)
TONY LOSES HIS TOUCH
Finau's lead evaporates at the Memorial on Saturday's back 9.  His 73 (+1) has him four shots back of the insurgent Jon Rahm (-12)  
A bogey free front 9 collapse in the late afternoon heat as Tony Finau's nearly flawless ride through Jack Nicklaus' major-like course at Muirfield took a turn for the worst.  He miserably hit 5/14 fairways on his way to 2 double bogeys on the 12th and 17th.  On the first two days of the Memorial, Finau kept his hiccups in check, countering sub-par drives into magic out of the greens.  Finau's luck ran out with his  double bogeys on two of the last three holes.  It was a nice ride while it lasted…
Finau will be paired with Danny Willett (2:35EST)
the Memorial, at Muirfield, Dublin, Ohio-Course Overview
TIGER WATCH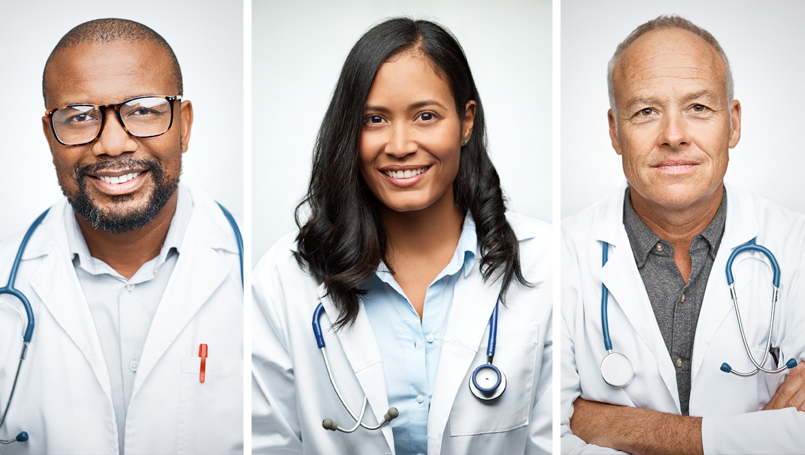 All eyes on Tiger…
"How's your back, Tiger?" The absolute first question out of the gate for Tiger Woods upon finishing and surviving his third round 71 (+2) out of the Memorial. Woods played well enough to shake off the rust from his previous outing.  He looked fit and showed no ill effects in his back.  It was a low aggression approach.  Tiger is clearly looking to escape the weekend injury free as he plots for the Players Championship at Harding Park (Aug. 6-9)
THE MEMORIAL AT MUIRFIEL:  ROUND 3
NEXT: THE MEMORIAL-CHAMPIONSHIP SUNDAY