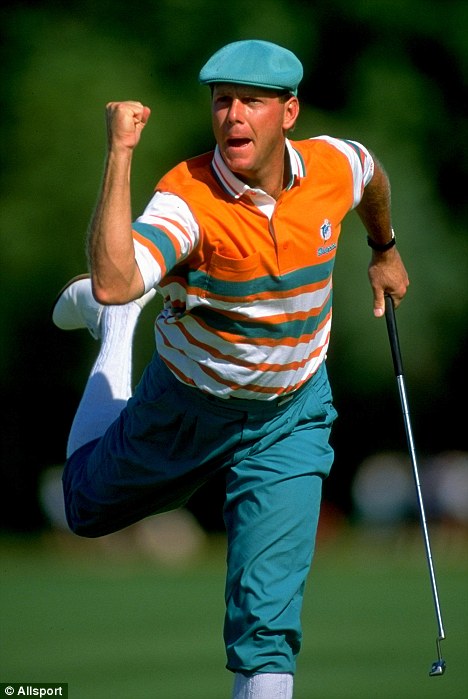 Sometimes it seems that time passes by so quickly. It's hard to believe that today marks the 15th anniversary of the passing of one of golf's most memorable players.
Payne Stewart won 11 times on the PGA TOUR and was a 3-time major championship winner. He did it with flair, grace and won pretty much every fan over in the process. He was a gentleman who played the game right, but also had a great intensity about him that showed what kind of competitor he was. On Oct. 25, 1999, Stewart tragically died in a plane crash when the cabin lost pressure. All on board died of hypoxia — a condition in which the body or a region of the body is deprived of adequate oxygen supply.
I still remember when I heard the news from a co-worker. It seemed almost surreal. I didn't believe him at first and thought it was some type of sick joke. I had just seen Stewart at the Ryder Cup in Brookline a few weeks earlier and watched on as he celebrated their improbable comeback along with his US teammates.
A lot of great golfing moments have happened since his passing at a way too young age of 42. But Payne helped to provide quite a lot of memories himself will live on in golf history.