Seminole Golf Club
Location: Juno Beach, FL
Architect: Donald Ross
Year Constructed: 1929
Played: June 28, 2011
Playing the Top 100 is rife with hurdles and pitfalls. Anyone who has been following my quest at this website knows that the largest and most difficult obstacle is the fact that about 85% of the courses are private and require a member host or sponsor to play. Searching for members is difficult when it comes to all clubs, but for a variety of reasons some are considerably more difficult than others. Seminole Golf Club in Juno Beach, Florida is one of the most difficult ones on the list.
Seminole is only open for a 5-6 month period of time and, as I understand it, most of the members live outside of Florida during the summer. This leaves me once again searching nationwide for the proverbial snowball in a snowstorm. Guest play at Seminole must be accompanied by a member. For Seminole members who wish to have guests but are unable to play with them, there is a very small window for two member sponsored groups of unaccompanied guests each day.
One of the many great things about the Top 100 Quest is the incredible people I have met along the way. Golf is full of kind and friendly people who have been enormous supporters of my quest which never ceases to amaze me. One of those people is a young club pro from Michigan. Corey and I became friends about two years ago and like me Corey loves, appreciates and respects great golf courses. Corey also has the great fortune to work at a top quality club that includes a large number of members who belong to multiple clubs, many of them on the Top 100 list. One day in January of this year I received a phone call from Corey who informed me that his member friend had sponsored an unaccompanied group and that Corey had a spot for me to join him!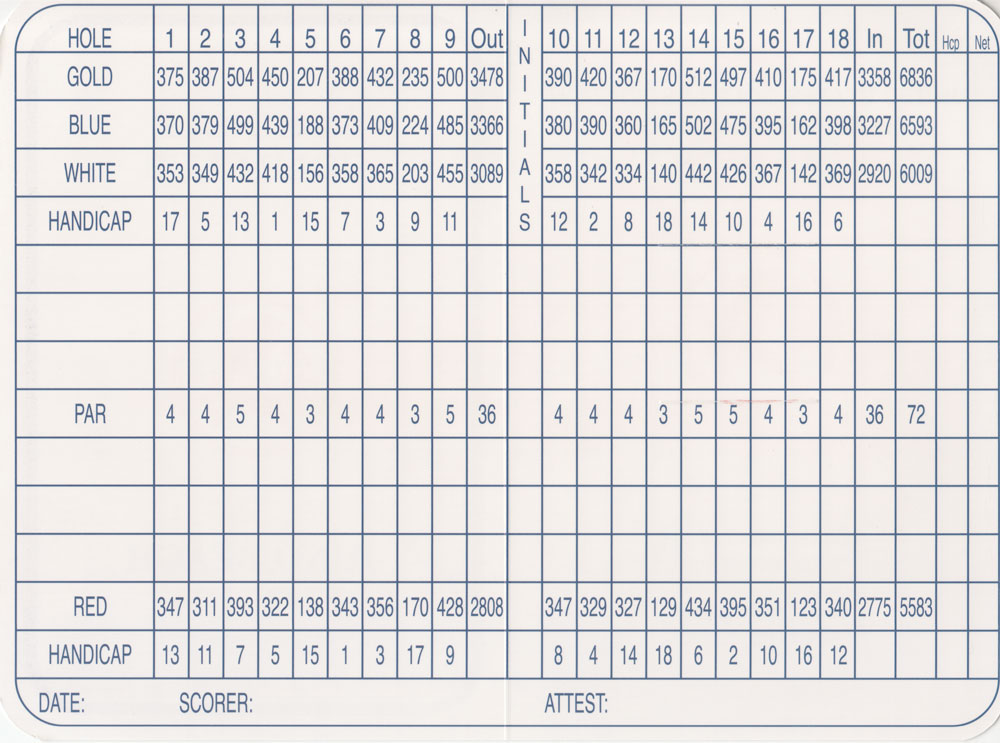 We arrived at the club at 8:30 and the nice lady in the office opened her window and gave us the book to sign in before we made our way to the locker room. I have to say that it was a great feeling to write my name in the guest book. That simple little act was a bit of pinch me moment and drove home the gravity of the situation in which we were currently ensconced. Continue reading "Top 100 Courses: #13 Seminole Golf Club"