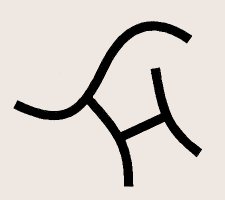 Sand Hills Golf Club
Location: Mullen, NE
Architect: Bill Coore & Ben Crenshaw
Year Constructed: 1994
Played: July 22-25, 2010
Sand Hills Golf Club is located in Mullen, Nebraska which according to the 2000 census has a population of 491.  Unfortunately, I don't know a single one of those 491 folks.   Even if I did, I'm not sure it would help as nearly all of Sand Hills' members do not live in Mullen.  The club's membership is mostly national members and therefore spread all over the country (probably the world).   When you couple the spread out geography with the fact that the club has less than 200 members, meeting a member becomes quite the proverbial needle in the haystack .
Sand Hills Golf Club is the brainchild of one man, Dick Youngscap.  Mr. Youngscap is a Lincoln based developer who was presented with an 8,000 acre parcel of land in 1990 that he thought might be ideal for a golf course.  To put the enormity of this property into perspective, my home course is built on a piece of land that is roughly 150 acres.  Theoretically, a person with 8,000 acres would have enough land to build more than 100 golf courses.  The sand hills are an enormous region of Nebraska and undeveloped land is abundant.  The photo below is a map that hangs in the clubhouse which has the sand hills region highlighted in brown.  This shows exactly how large of an area we are talking about (it must be equal to ~1/5 of the state).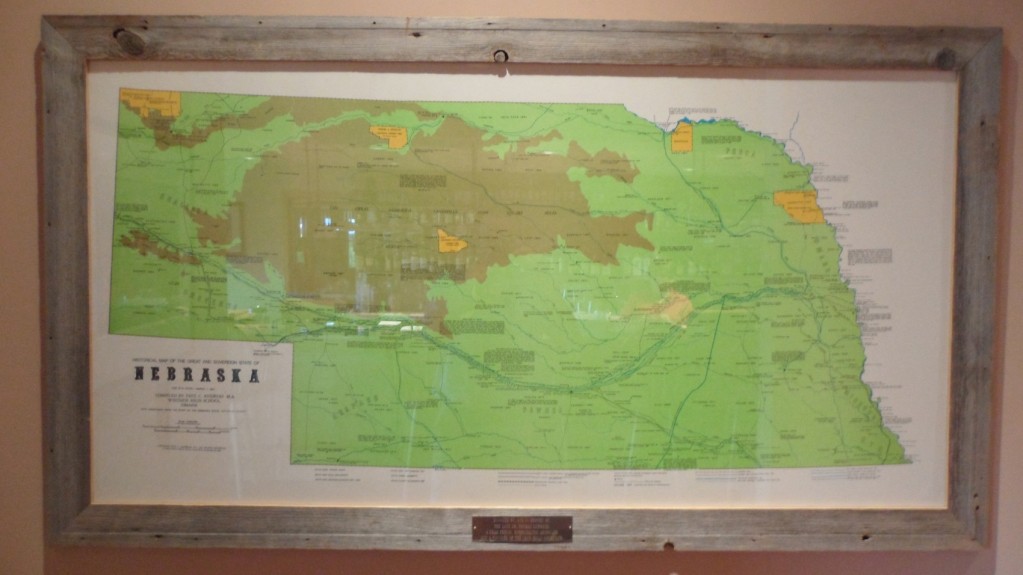 Continue reading "Top 100 Courses: #9 Sand Hills Golf Club"