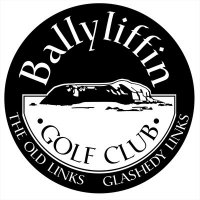 Ballyliffin club, founded in the year 1947 is Ireland's most 'northerly' golf club. Located in the extreme north-east of the Republic of Ireland close to the Inishowen Peninsula, Ballyliffin comprises of 365 acres of spectacular dune land which is surrounded by hills and mountains with the only borderline being the Atlantic Ocean.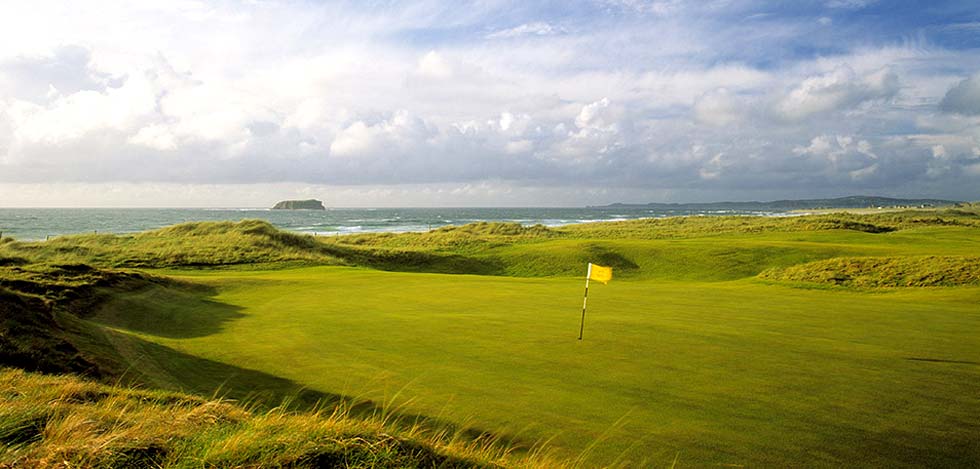 Two outstanding and distinct 18 holes link – the classic Old Links and the wonderful new Glashedy Links, a world-class club house, and an unprecedented panoramic view of mountains and coastline make up Ballyliffin Golf Club a stunning and an amazing destination to sport. The Old acreage is designed by Mother Nature herself with little succor from Eddie Hackett and English architects – Lawrie and Pennick, who offered a final touch to the course.
The Old Links undulate in a natural setting that provides a sense of tranquility, presenting an immensely enjoyable challenge to every golfer. Running across 6,937 yards from the championship tee and a par of 71 with sweeping ocean views, the old links offer many fantastic holes with challenging fairways riding dangers at every turn. Upon his first visit to Ballyliffin in the 1990s, Faldo reportedly fell so in love with the Old Links that he stayed overnight to finish playing all 18 holes and attempted to buy the club which was later turned down. But nevertheless his work at the Old Links clearly showcases his attachment to the place. Faldo renovated all the bunkers and repositioned several tees, allowing for more awe-inspiring views of the Glashedy Rock off the coast.
The Old Course at Ballyliffin is the most natural course I have ever played."

– Nick Faldo
Glashedy measures over 7,000 yards from the Championship tees with large undulating greens, deep bunkers and fairways that twist and roll between towering dunes. The challenges presented by the Glashedy Links are almost as intimidating as exciting. Many regard the Old Course as 'better' than the newer Glashedy course and this is because, without doubt, Glashedy is a severely punishing golf test that demands you to be on top of your game from start to finish. But nevertheless both these wonderful courses  guarantees a lifetime experience for any golf lover, especially to a keen golfer who appreciates beautiful views and challenging courses.