Masters week is here which means Christmas-morning-like excitement for golfers world-wide.
The Masters Tournament is the best viewing experience in sports, there's no question. What makes it the venue, experience, and tradition like no other? The legacy of Bob Jones.
There's a reason Bobby Jones' polite portrait is displayed in the locker rooms of Peachtree Golf Club, East Lake Golf Course, Merion Golf Club, Augusta National Golf Club, and hundreds of clubs throughout the world. The game of golf is played by the most powerful men in the world: money, power, and achievement is attained by many players of our sport. However, earning our society's highest accomplishments while maintaing humility, tact, and grace was never performed better than Bob Jones. No CEO, politician, or athlete will ever achieve Mr. Jones' status in society while maintaining his level of humility. It's impossible to put in words.
Pictures and his words are all we have now.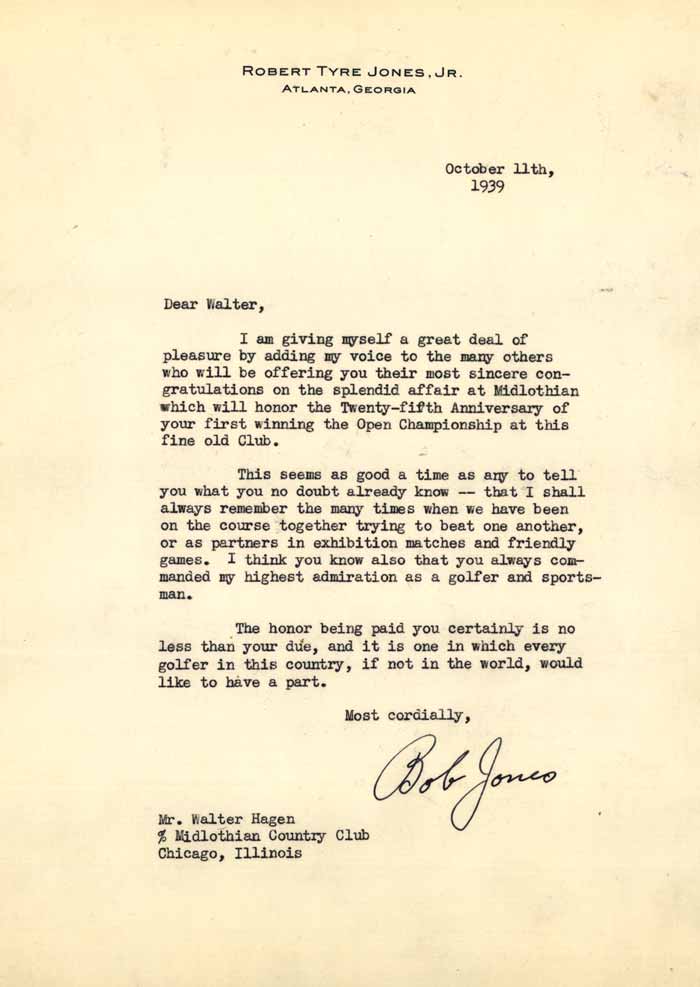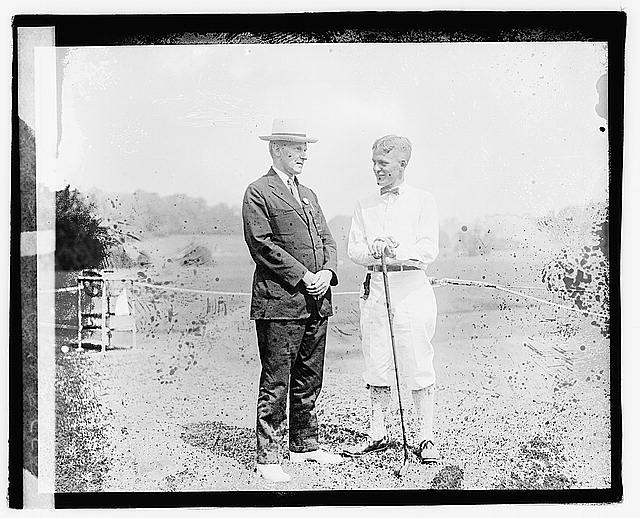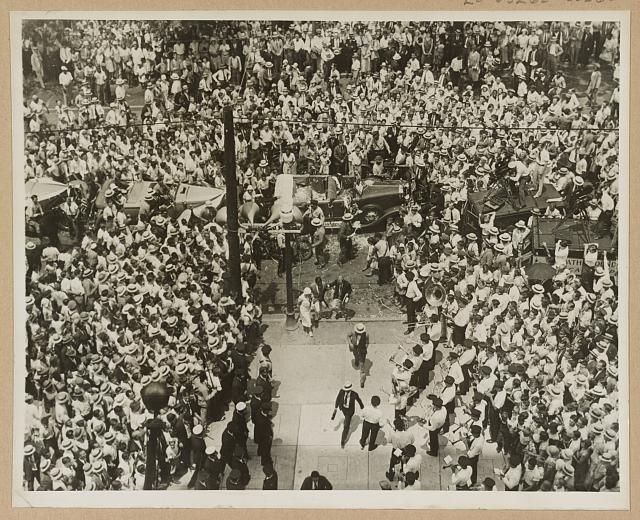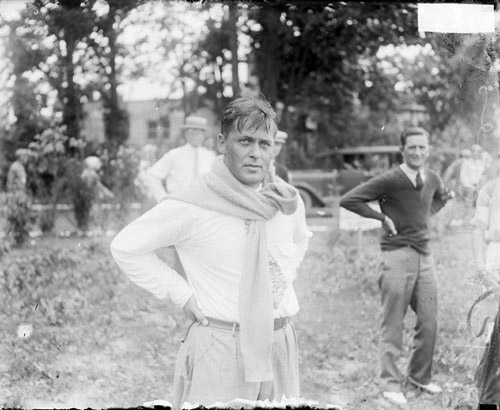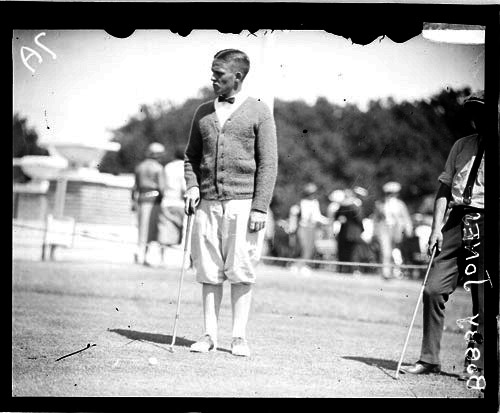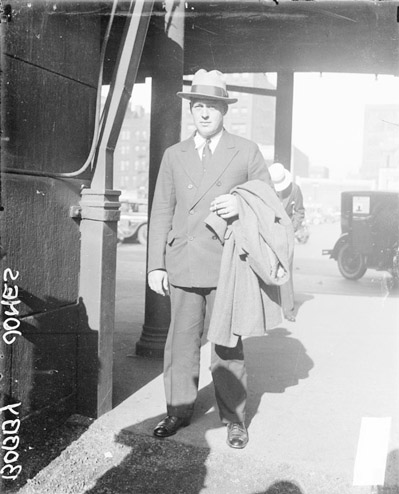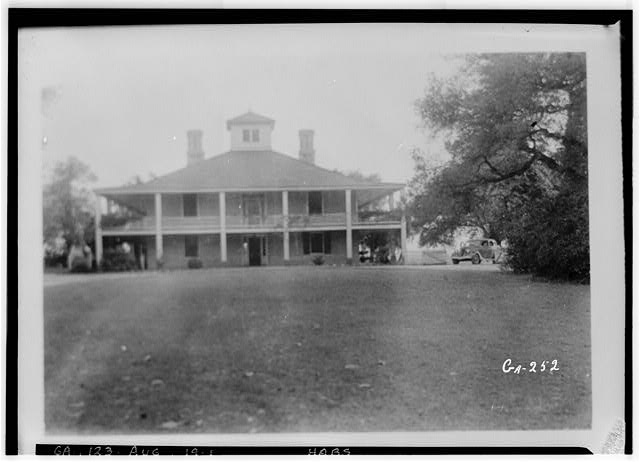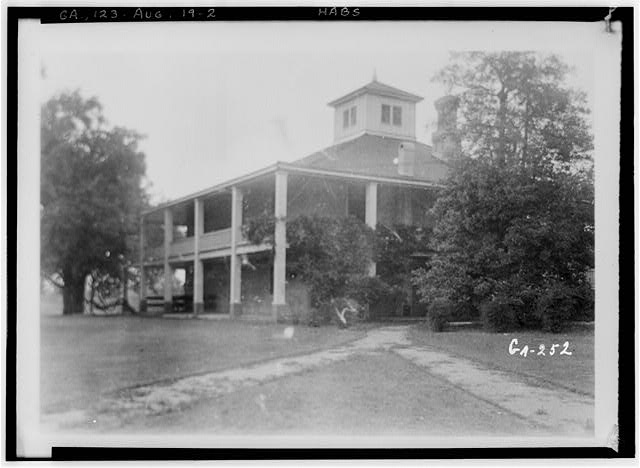 *All photos were found at the Library of Congress
Jon @ atruegolfer.com